JOIN US
We are the Environment Agency. We protect and improve the environment.
We help people and wildlife adapt to climate change and reduce its impacts, including flooding, drought, sea level rise and coastal erosion.
We improve the quality of our water, land and air by tackling pollution.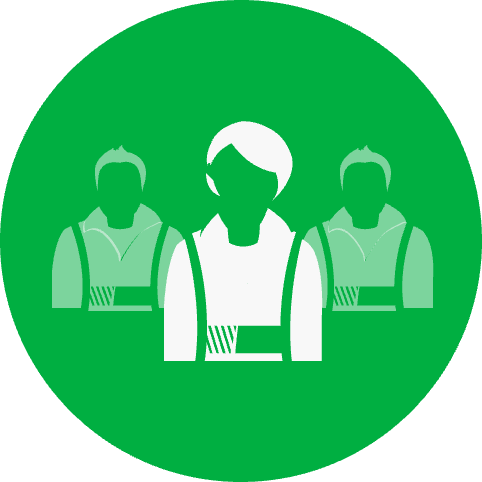 We work with businesses to help them comply with environmental regulations.
A healthy and diverse environment enhances people's lives and contributes to economic growth. We can't do this alone. We work as part of the Defra group (Department for Environment, Food & Rural Affairs), with the rest of government, local councils, businesses, civil society groups and local communities to create a better place for people and wildlife.