WORKING HERE
You'll do vital, purposeful work that influences and protects lives, places and communities now and in the future. We'll invest in you and allow you to grow and shape your career. We'll encourage and empower you to collaborate and embrace the opportunities this brings.
What's more, you'll have access to our great benefits package, including generous annual leave, an excellent pension invested with ethical and renewable energy businesses, flexible working arrangements and the opportunity to be part of a variety of staff networks.
Above all, it's your environment, so we want you to play a role in its protection.
Tackling the climate and biodiversity emergencies requires us to think and work differently, both in terms of what we do and how we do it. The commitment of our colleagues and partners and culture of our organisation is one of our greatest strengths.
This is summed up in 'how we do things' in the Environment Agency:
One team, one mission – create a better place.
Focus on outcomes: deliver our commitments.
Think big, act early, be visible.
Seek partnership, show leadership, take responsibility.
Innovate, move fast, stay agile.
Value difference: include everyone.
Be kind, stay safe and grow.
This is what we want everyone in the Environment Agency to feel and experience: our reason for being is protecting and improving the environment. We do this by being a delivery organisation – a category one responder, a regulator and a partner. We work creatively, inclusively and lead and respond to change. And we put individuals at the heart of this: valuing diversity; focusing on wellbeing and being kind.
Equality, Diversity & Inclusivity
Wellbeing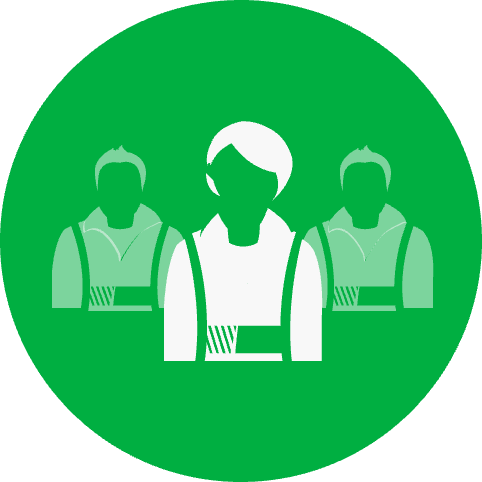 Career development
Benefits
Place-based